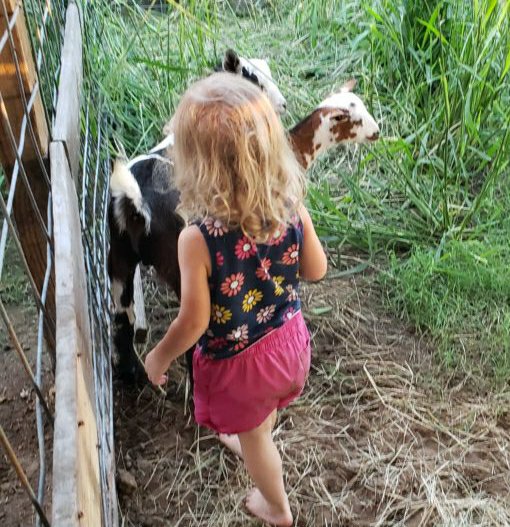 Have you ever known in the deepest part of your soul that you were meant to do something?
That was our experience. We knew in our heart of hearts that we needed to get out of the city and into the country. We knew we needed wide open spaces and a farm full of furry and feathery friends.
We spent many years working towards that goal but it always felt like one step forward, two steps back. Eventually through a series of completely unexpected events, it happened. It just happened. And suddenly we found ourself on our farm!
We
Hello world!

Welcome to WordPress. This is your first post. Edit or delete it, then start writing!